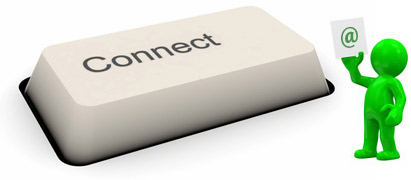 Contact Us : Get in touch with us.
Have a project/query in mind? we'd love to hear from you.
If you have a project in mind or want to learn more about our services and capabilities, please don't hesitate to contact us. We take great pride in having a hands-on approach with all of our clients and would be more than happy to introduce ourselves and find out more about your project needs.
Contact Information:
Litch Technologies
First Floor: 8-9-10, Pushpkunj Complex,
Thakkarbapanagar Approach, N.H-8
Ahmedabad, Gujarat,
India - 382350.
Email: contact@litch-tec.com